As one of Jakarta's most popular nightlife destinations and one of DJMag's Top 100 Clubs two years in a row, Dragonfly has been the place to see and be seen at with many loyal patrons frequenting the club. This year, the best club in Jakarta is celebrating their 15th anniversary in the most Dragonfly way possible - with an amazing EDM performance. Come see Sam Feldt at Dragonfly on Saturday the 23rd of November - and don't forget to wear your shiniest attire for their crystal anniversary!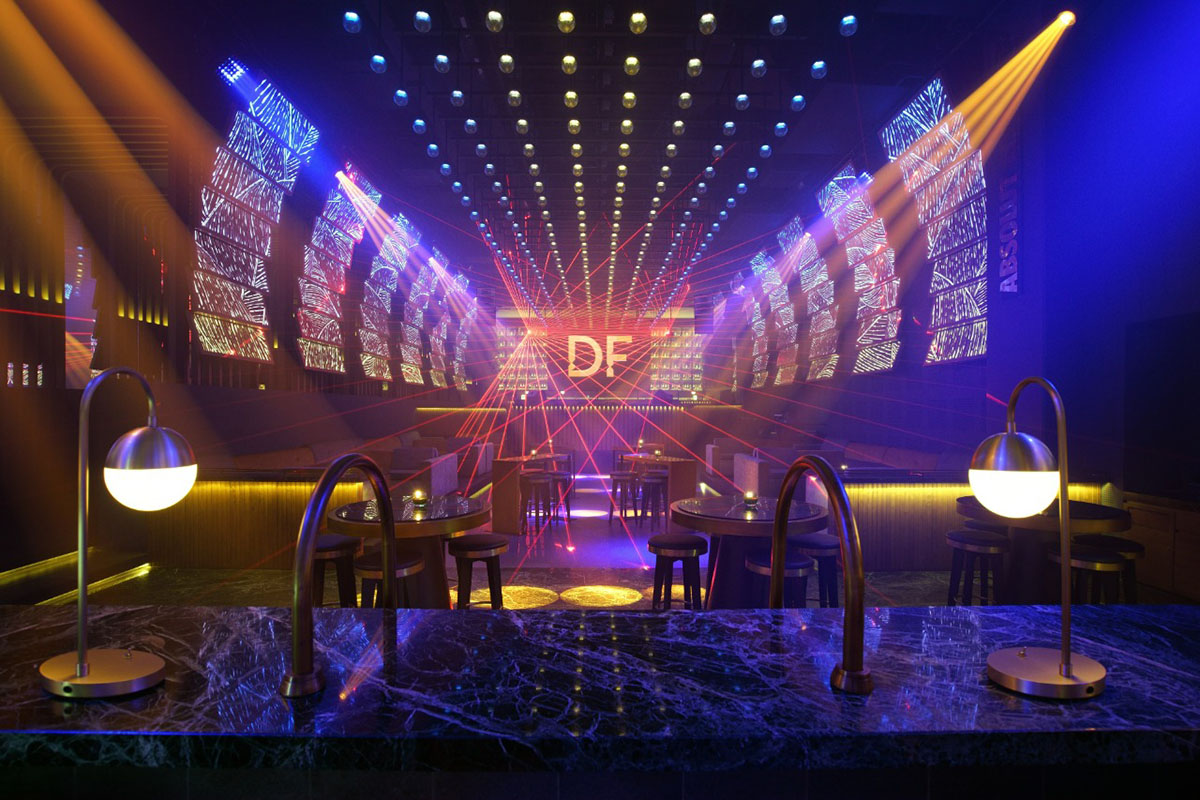 In homage to Dragonfly's 15 year as the trendiest nightclub in Jakarta, we want to remember Dragonfly's biggest moments that helped cement it as a household name among the city's nightlife enthusiasts.
They used to be a restaurant
Compared to where Dragonfly is now as the best nightlife destination in Jakarta, they started their humble beginnings as a restaurant that served modern Asian food. Sweet and sour dory fish anyone?
They've renovated three times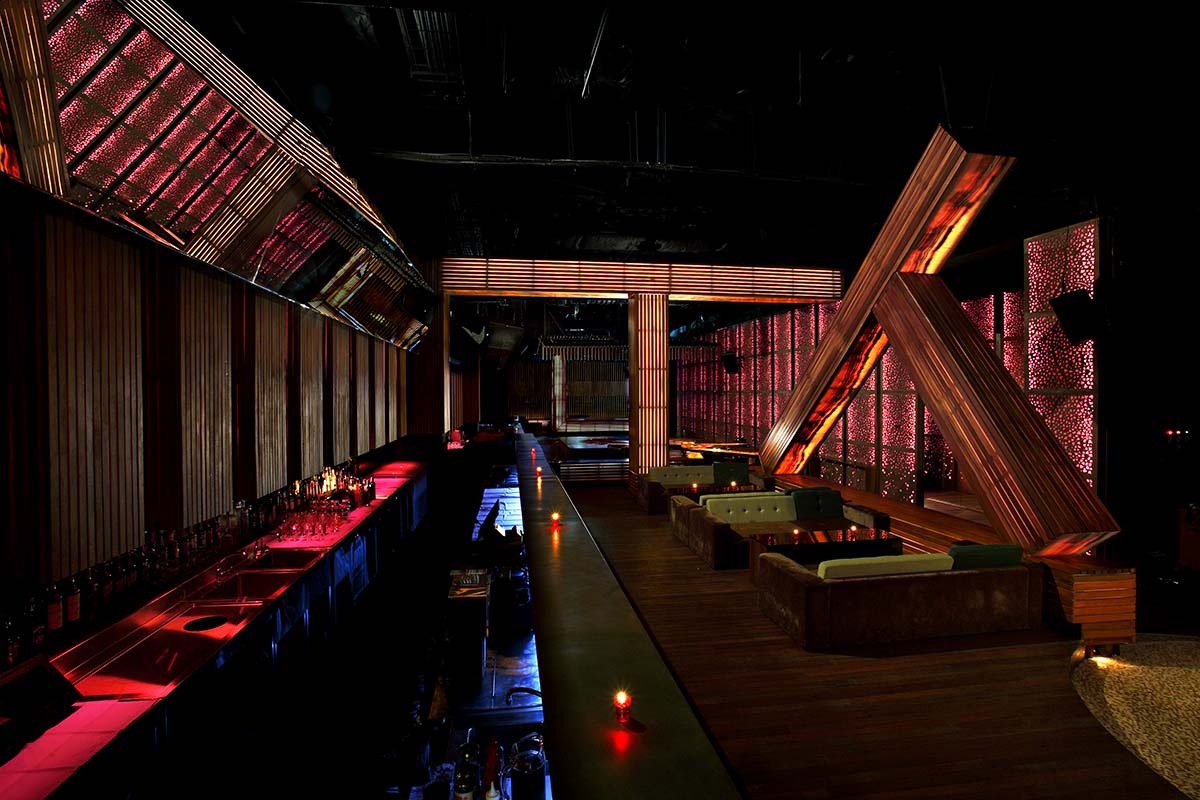 Embracing fully their musical leanings, Dragonfly underwent a few makeovers. From a restaurant with seats covering the span of the space, they transitioned into a bar & lounge with classic but high-end furnishings. Now they've turned into a full-on nightclub, welcoming the world's biggest EDM artists to the deck.
They often collaborate with Fashion designers
Not only is Dragonfly a trendsetter in music and nightlife, but it's also a hub for Indonesian fashion. By collaborating with many local fashion designers like Noom Nomi and Priyo Oktaviano for their biannual event Fashionably Loud, it's no wonder that they've always attracted Jakarta's most fashionable crowd.
They've always known what music to play
Always clairvoyant in what their loyal patrons want while also staying true to their unique, individualistic identity. They always host thematic music event every week, but can also bring out world-class performers and DJs such as David Guetta, The Chainsmokers and Disclosure - something no other club in Jakarta can do!
They have crazy Halloween parties
If you're looking for a place to celebrate Halloween in Jakarta where people go all out for costumes, Dragonfly is always the best bet. Always giving out the latest iPhone for best costume winner, there is no doubt that clubgoers always wear their most creative costumes there.
----------------------------------------------------------------------------------------------------------------
Dragonfly
Instagram : @dragonfly.club
Website : Dragonfly
Address : Graha BIP Ground Floor Lobby Kav. 23, Jl. Jendral Gatot Subroto, Karet Semanggi Jakarta Selatan 12930.
RSVP : +6285710800003 or +625206789