Hello. If you do not know who I am, I'm Mr. Fox - lover of travel, food and all things unique. I have a confession. Lately I've been having an affair. A truly madly passionate love affair with Italian food. My obsession has been so intense that I visit my good friend Chef Tommaso so very often. You see, my dear friend, Chef Tommaso Gonfiantini, has been creating dishes at the best Italian restaurant in Jakarta, Osteria Gia. I've tried every single dish, and I still want - no, NEED - to experience more. So I hopped on my private jet with Chef Tommaso in tow and flew to Italy.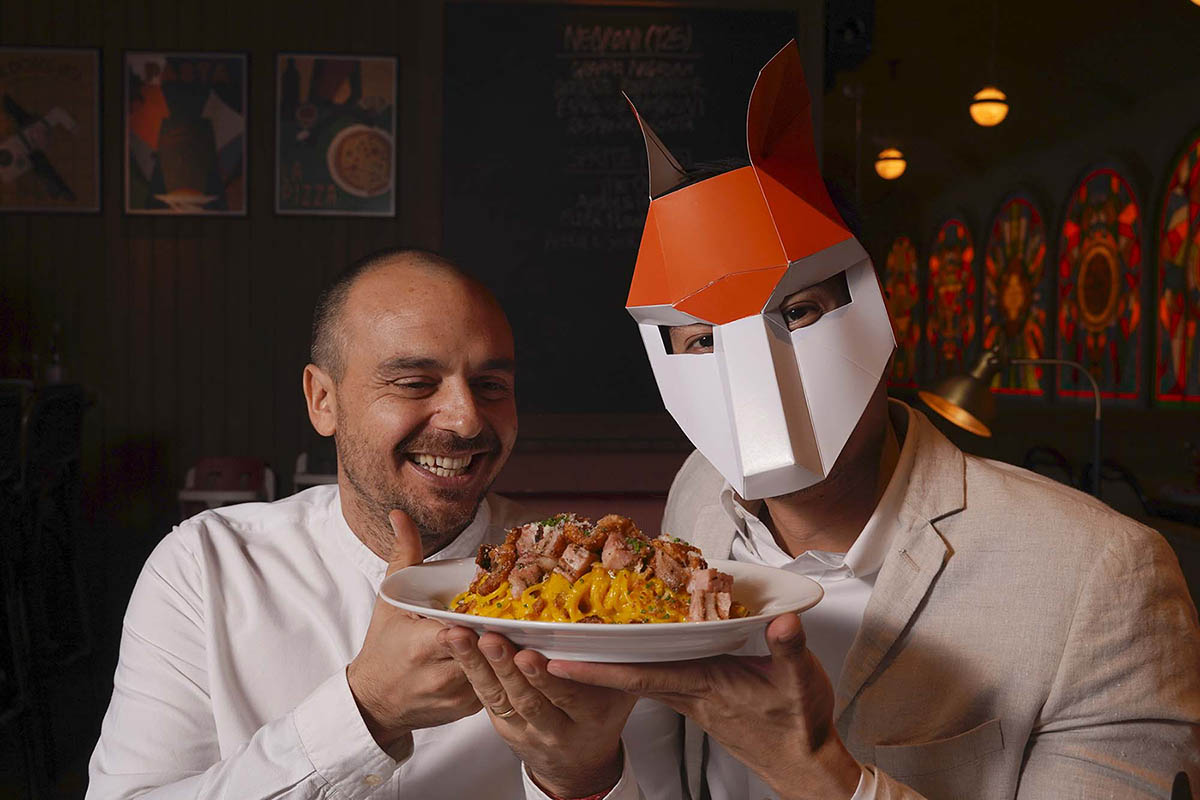 Rome is absolutely one of my favourite cities in the world, and that is why I have the delicious pasta dishes such as Spaghetti Aglio e Olio on my menu. As I am a very busy fox, I only had 24 hours to spend in Rome, so Chef Tommaso and I did a quick culinary trip around Eataly.
Out of the pasta dishes I tried, the Spaghetti Cacio e Pepe definitely was my favourite. Chef Tommaso also whipped up a quick batch himself from a recipe that is so beloved at his Osteria Gia back in Jakarta. Of course, I was simply blown away. He made sure to grate a generous amount of black truffle right on top, and it elevated the dish to a stellar level.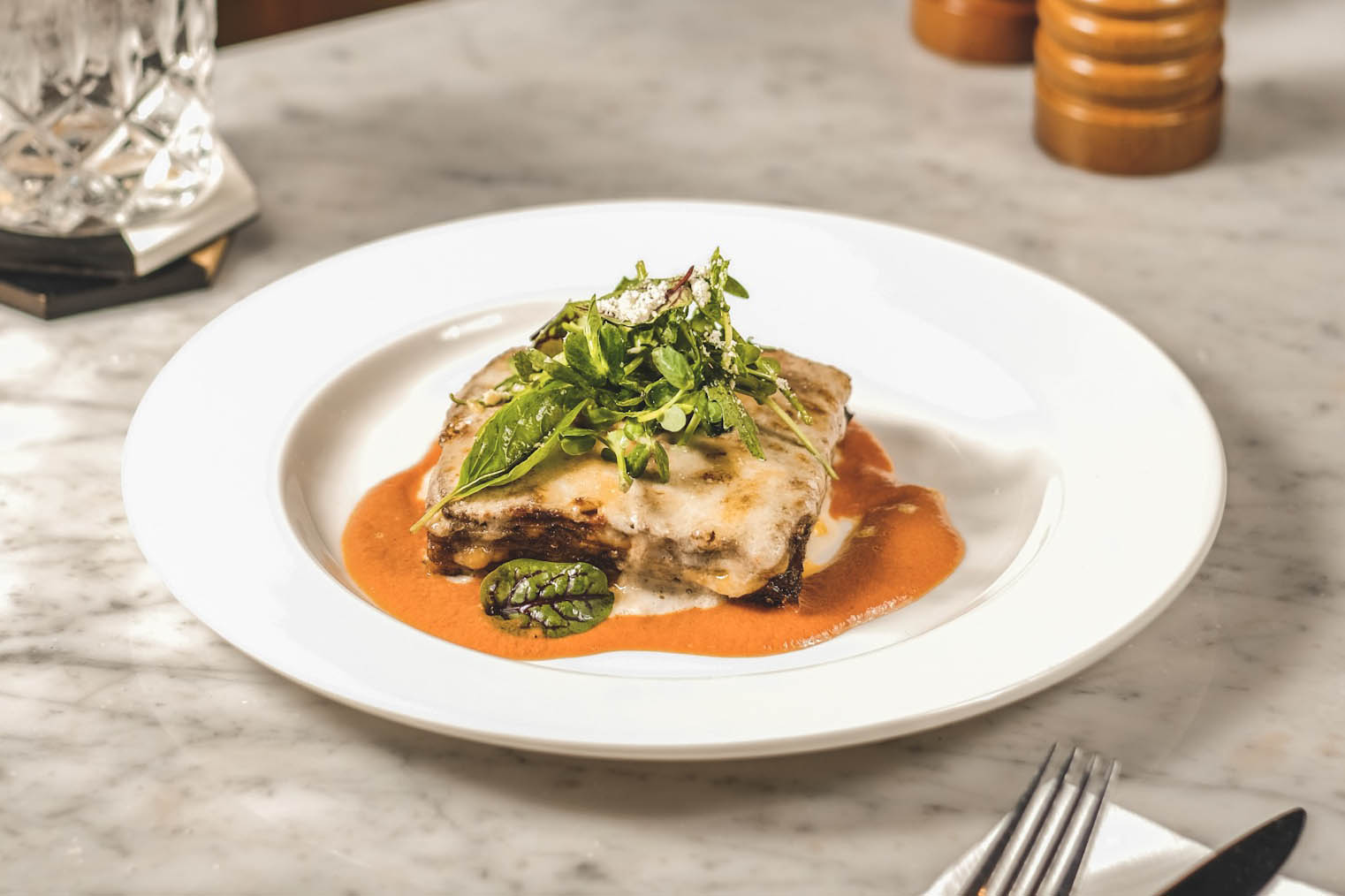 We then went to another small osteria where Chef Tommaso and I had a classic Parmigiana Eggplant, and Fettuccine Paglia e Fieno. Aaaah, after all the greatest culinary hotspots we've visited, there is nothing like Italian comfort food in Rome.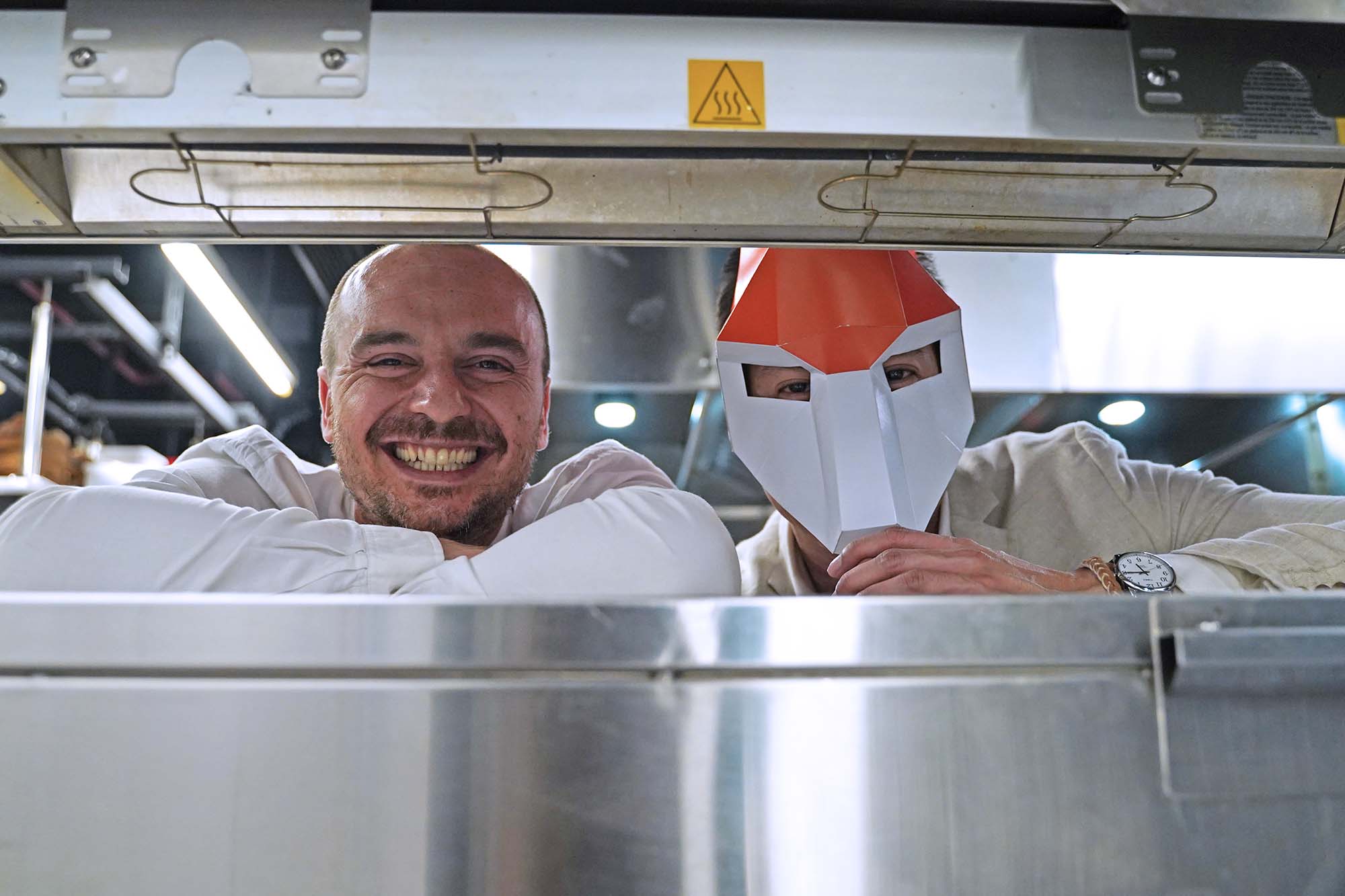 While I flew home, I couldn't get these dishes out of my mind. Then I said to Chef Tommaso, why should only Jakarta be so lucky to experience these magnificent flavours? Happily, he agreed to bring his best dishes to Mr. Fox Surabaya for a whole month! With the finest ingredients Chef Tommaso Italy has to offer, he is gracing Surabaya's house of Fox with authentic Italian delicacies from Osteria Gia. Come be my guest and let Chef Tommaso's creation bring you a slice of Rome at my home. I'm excited to welcome you.
For more information about our iconic collaboration between Mr. Fox Surabaya and Osteria Gia, click here!
Mr. Fox Surabaya
Working Hours : Monday - Sunday 11 A.M. - 1 A.M.
Instagram : @mrfoxsurabaya
Website : Mr. Fox
Address : Tunjungan Plaza. Jl. Basuki Rahmat No.8-12, Surabaya.
Book now at : Mr. Fox

Osteria GIA
Working Hours : Monday - Sunday 11 A.M. - 1 A.M.
Instagram : @osteria.gia
Website : Osteria GIA
Address : Pacific Place Mall. Ground Level Unit G-05D, Jl. Jend. Sudirman. Senayan, Jakarta.
Book now at : Osteria GIA